We are a team of web experts with over 12 years of experience in website building and marketing to help businesses grow online.
If you are looking for the best website design, development, and marketing services to grow your business online, we are here to help. We are a team of certified experts with tremendous experience in web design, development, and marketing who'll walk with you all through.
Working with Nagenix was an absolute delight. Their team's expertise in web development is remarkable, and they transformed our vision into an elegant and user-friendly website. The attention to detail and commitment to deadlines were truly commendable. Looking forward to more collaborations!
Nagenix proved to be an invaluable partner in our e-commerce journey. From crafting a visually stunning website to integrating complex payment systems, they delivered excellence at every stage. Their collaborative approach, transparent communication, and ability to solve challenges make them our go-to web development experts.
Nagenix took our app idea and turned it into a reality beyond our expectations. Their dedication to creating a seamless user experience was evident in every step of the development process. Their team's professionalism, technical proficiency, and creative flair set them apart as a top-notch app development agency.
I can't thank Nagenix enough for the outstanding work they did on our UI/UX redesign. Their team's creativity and attention to user behavior resulted in a design that not only looks great but also converts effectively. It's rare to find a development agency that combines technical prowess with design sensibilities – Nagenix excels at both.
Have a Project on mind?
We can help you bring your ideas to life. Let's talk about what we can build and raise together.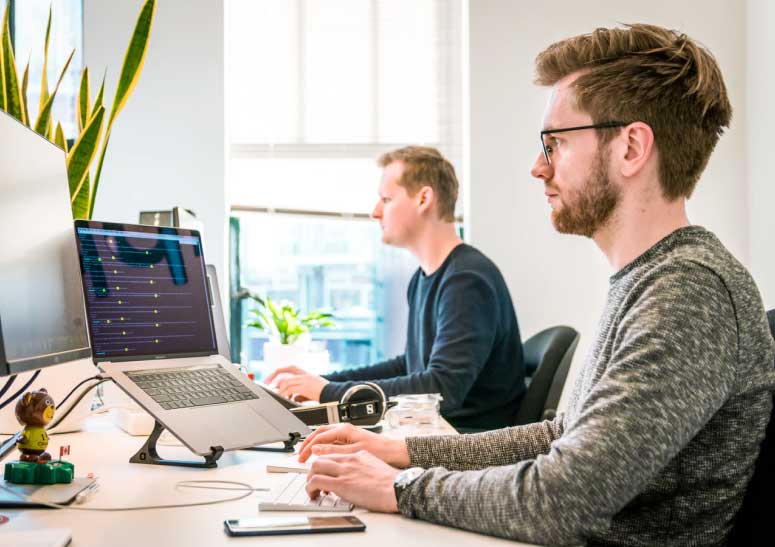 Let us together build a flourishing business
When connected with us, you aren't growing your business alone. We have your back and put in our best to contribute to the growth of your entire team and organization. So, if you are looking for the right agency that'll help you build a good online presence and bring in more conversions and revenue, we are right here!
Meet the CEO and Founder,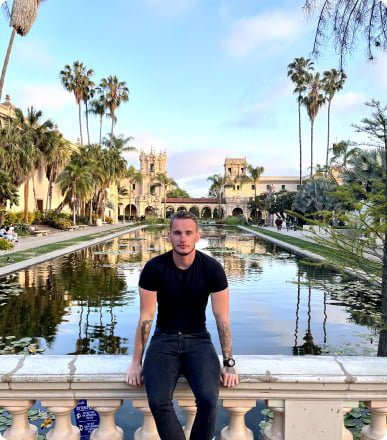 Jeffrey, a 27-year-old tech enthusiast, has been passionately involved in technology and development for a decade. As the CEO of our company, he aspires to bring innovative projects to people worldwide, driven by a deep love for all things tech.